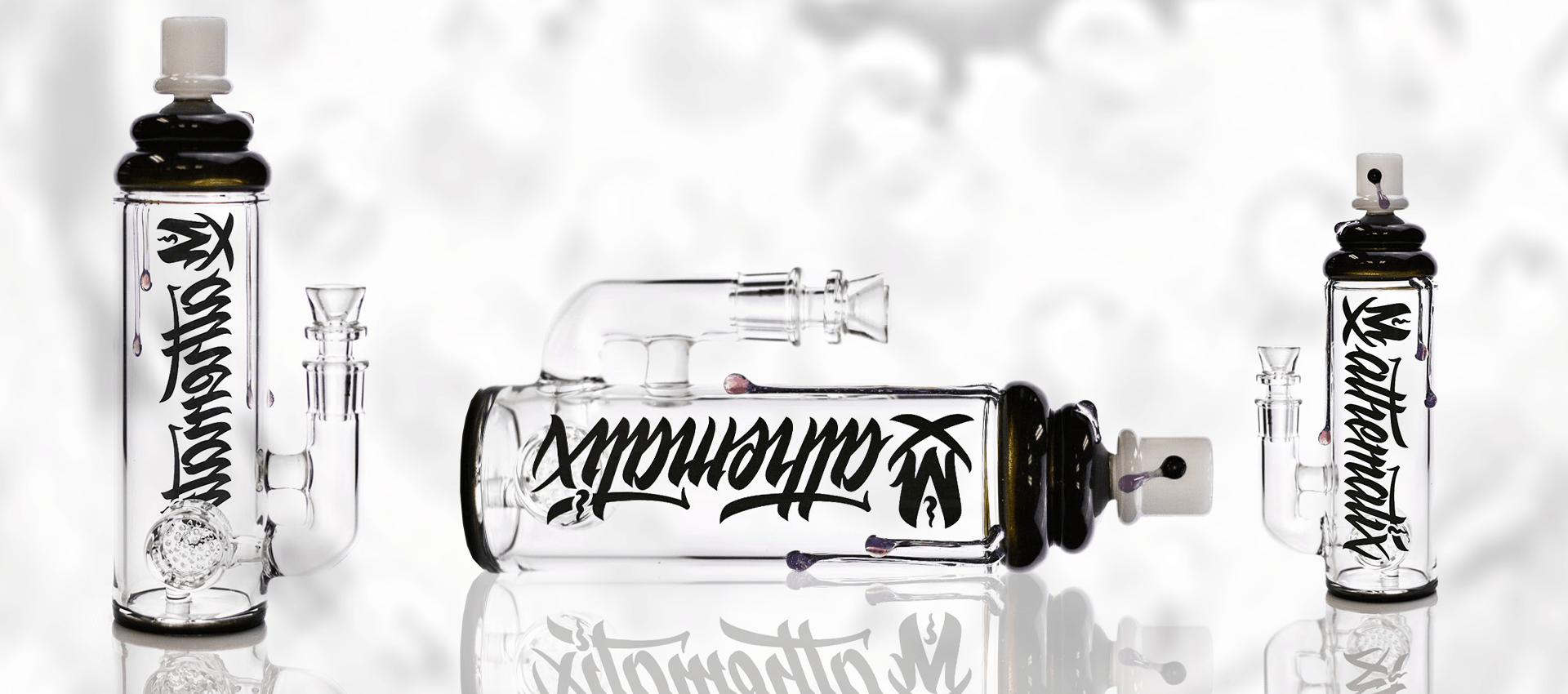 Mathematix Glass
133 products
Showing 1 - 24 of 133 products
Mathematix is a manufacturer of glass pipes, water pipes, and vapor rigs located in Los Angeles, California. They are an up-and-coming company in the glass industry that has set themselves apart through creativity. Some of their creative glassware includes a glow in the dark bent neck beaker, imaginative percolators such as an anchor perc and a Tie Fighter perc. Mathematix Glass uses high-grade thick borosilicate glass to ensure the quality and durability of their glass pipes. Between their original designs and high-quality glass, Mathematix is a company on the rise that's only going to keep growing.
One of the most signature aspects of Mathematix products must be the themed designs that they consistently incorporate. Not only do they theme their bongs and bubblers, but their pendants and hand pipes as well. One of the most uniquely themed bongs they manufacture is the Microphone Stand Bong. Not only does the color mimic a microphone, but the entire shape of the bong looks like a microphone too. As for hand pipes, Mathematix knows exactly what they're doing with their themes. Their themed hand pipes are unparalleled.
If you are somebody who enjoys a fun and exciting piece, our Mathematix collection is worth checking out. And even if you tend to like clear glass pieces, you still have a good chance at finding the right piece.